On the 6th of September 2016, the Institute of Aviation hosted the 35th Trustees Board Meeting of CEAS – Council of European Aerospace Societies. The members of the Board held a one-day meeting and some of them stayed in Warsaw to participate and deliver speeches on the first day of the 2nd Polish-Brazilian Conference on Science and Technology.
During the meeting, the members discussed the future goals and tasks of the Council. After the session, the participants had the opportunity to visit the wind tunnel of the Institute of Aviation, where they were taken on a short tour and were presented with the main information about the facility.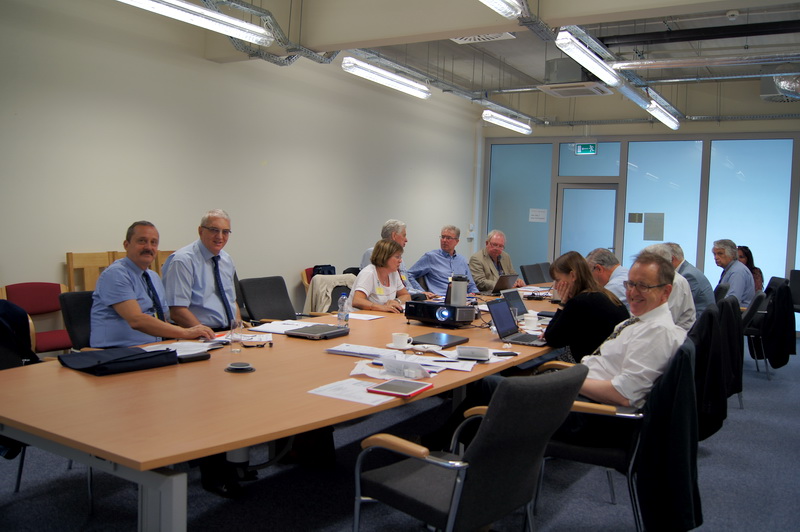 Council of European Aerospace Societies is an international non-profit association which aims atthe development of a cooperation framework for main aerospace societies in Europe. It presently comprises 13 aerospace societies from Europe and has approximately 35.000 individual members from such countries as: France, Romania, Spain, Italy, Czech Republic, Germany, the Netherlands and others. The CEAS member from Poland is Polish Society of Aeronautics and Astronautics, whose President is professor Witold Wiśniowski – Director of Institute of Aviation.The member of the Trustees Board is also professor Zdobysław Goraj.