The date of the second edition of the Run of the Institute of Aviation has been already set. The 5 km run will start on 11th October 2015 at 12 pm. The official enrollment will start on 4th September 2015 at 12 pm on the website: www.bieginstytutulotnictwa.pl. This year's run will proceed the biggest educational aviation event in Warsaw – the 6th Night at the Institute of Aviation, which will be held on 16thOctober 2015.
For the second time the Institute of Aviation is organizing the event for runners from all over Poland. Last year's edition gathered 400 participants representing the airline industry, as well as aviation enthusiasts. The event proved to be an excellent way to promote physical activity, especially among engineers.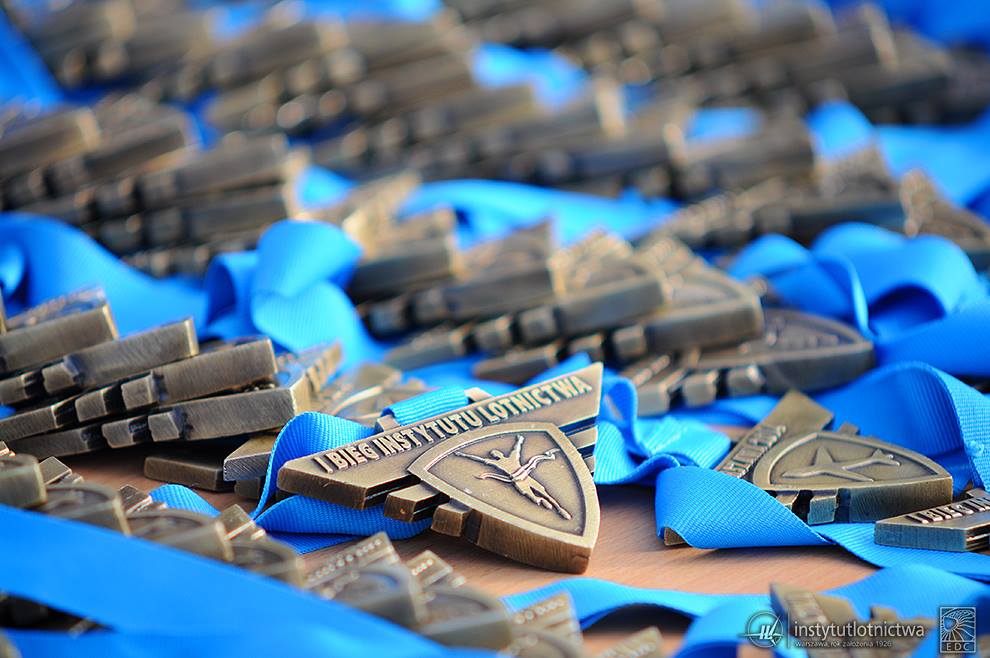 The main run will be set on the premises of the Institute of Aviation in Warsaw, Al. Krakowska 110/114. The runners will have to cover a 5 km distance (three laps) designated in the midst of the Institute's buildings,historical aircraft and the largest aerodynamic tunnel in Poland.
An additional attraction for the runners will be the opportunity to watch in close-up landings and takeoffs from the nearby Okecie airport. Therefore, we encourage to bring cameras with you.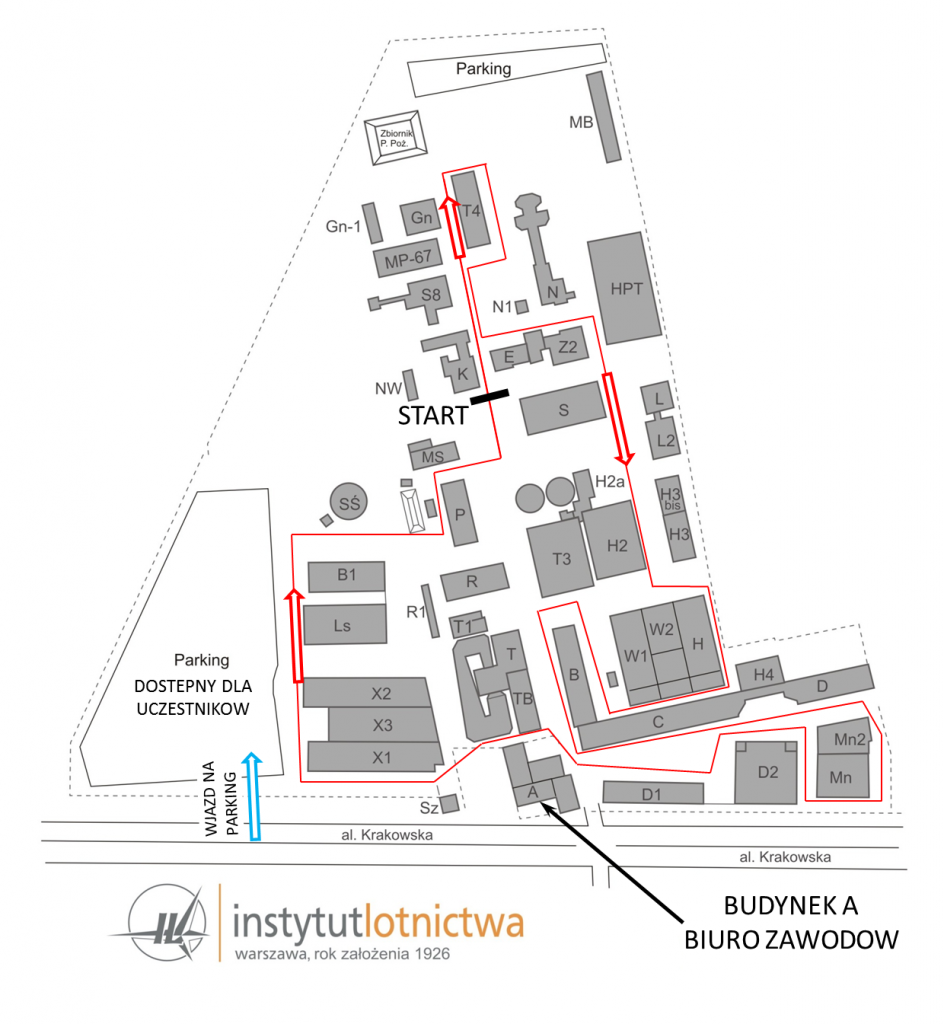 For the runners will be waiting cash prizes and cups for the first, second and third place in the women and men general category (accordingly: 300, 200, 100 zlotys) and in the Institute of Aviation category (accordingly: 400, 300, 200 zlotys). Additionally, among all runners an airline voucher for the amount of 1,000 zlotys will be drawn.
The deadline for the internet enrollment is 7th October 2015 or after the limit of places (350) is completed. The amount of the submission fee is 40 zlotys. Every runner will receive a starter package which consists of: a start number with a chip and four safety pins, an energy bar, an isotonic drink, a technical T-shirt and a commemorative medal after reaching the finish line.
We invite also the youngest runners to join the sports competition. Parents can submit their kids to the Little Aviator Run which will be held after the main run at 1 pm. The distance is 300 m. There is a limit of 100 places.  The starting fee for this run is 10 zlotys.
We invite you to join the competition and wish you a very successful start!
Competition rules are available here (only in Polish).
The run website: www.bieginstytutulotnictwa.pl
Facebook profile: www.facebook/BiegInstytutuLotnictwa
See the TV coverage from the last edition.