On 30th January the contest for the conceptual design of the building in the modular system and the arrangement of recreational space officially ended. The grand prize in the amount of 7 000 zlotys was awarded to Ewa Klimkiewicz and Paweł Klus.
Among the 47 projects submitted to the design contest, 40 were approved by the Jury to the next stage.
Within the contest three votings were conducted – among the employees of the Institute of Aviation and General Electric Company Polska, Institute of Aviation fans on Facebook and Jury members.
Our employees decided that project number 5 of Ewa Klimkiewicz and Paweł Klus has won.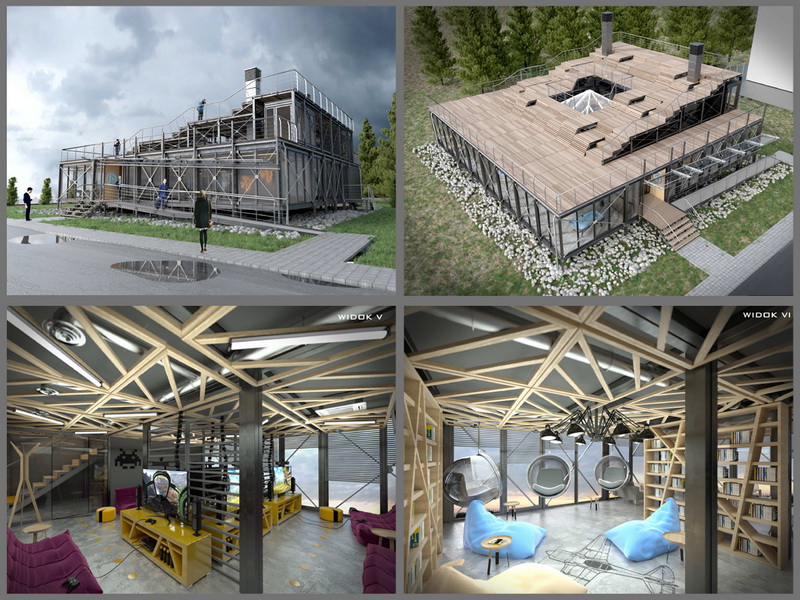 In the contest also two additional prizes were awarded.
The Jury decided that 3 000 zlotys will be given to Aleksandra Kościołowska and Filip Skowroński – the authors of the project number 20.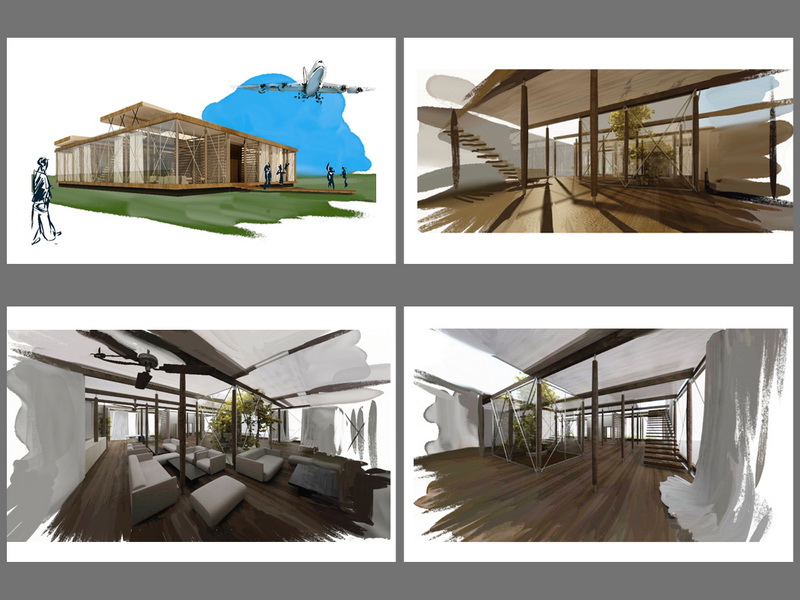 In the Facebook voting the most "likes" were given to project number 12 of Katarzyna Biernat, Anna Gliszczyńska and Monika Cwener. The authors of the project will be awarded 2 000 zlotys.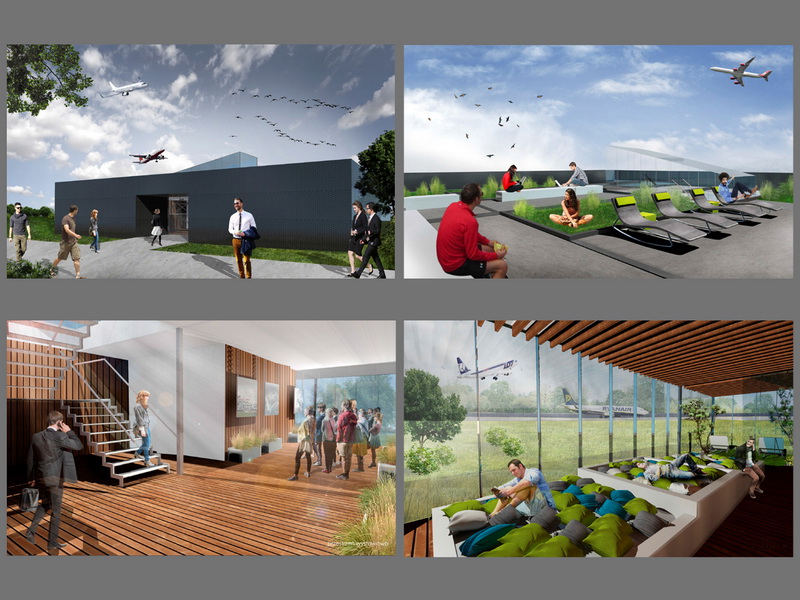 Photo gallery of all projects approved by the Jury is on the contest website.