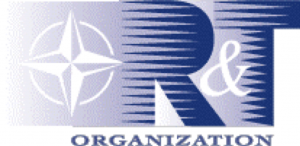 Anna Mazur, a young researcher at the Institute of Aviation took part in the workshop "Energy Efficient Technologies and Concepts of Operation" (AVT-209 NATO RTO Workshop), which took place in Lisbon, Portugal on 22-24 October 2012.
She participated in the workshop as the winner of the contest announced by the Director of the Institute of Aviation 12 June 2012 in order to support the papers presented at conferences abroad by subsidizing the cost of participation and delegation.
Lecture: "Energy Management In A Solar Powered Stratospheric UAV" attracted attention and sparked a lot of questions. The effect of participation in the workshop was to establish contacts with other participants in the workshop of NATO, which in the future may result in cooperation in international projects.
Workshops focused on new concepts in energy efficiency in the aviation sector.
RTO or Research & Technology Organization (Organisation for Research and Technology) was established to cooperate and exchange information on research and technology between allied countries, thereby strengthening the research and technology in those countries and NATO as a whole.