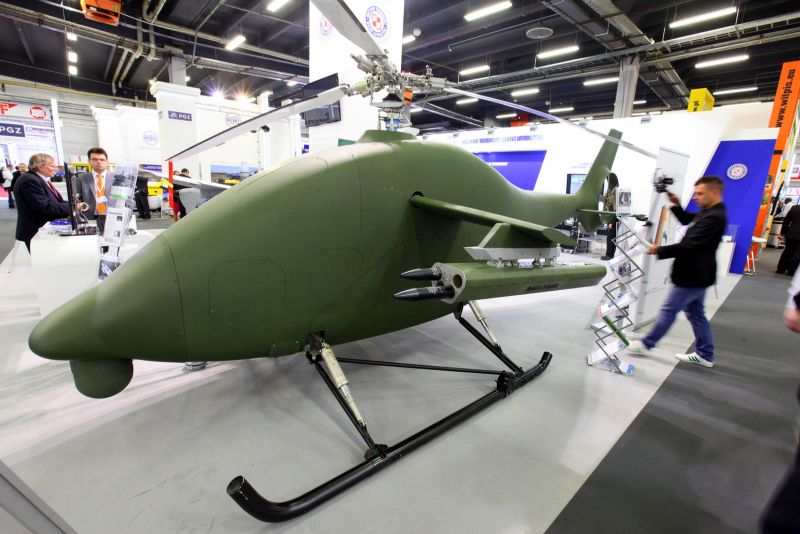 From 1st till 4th September  the 23rd International Defence Industry Exhibition MSPO in Kielce took place. The Institute of Aviation marked its presence by presenting the unmanned robot-helicopter ILX-27, which was developed within the consortium of the Air Force Institute of Technology and Military Aviation Works no. 1 in Łódź.
The Institute of Aviation presented also a technology demonstrator – a hybrid rocket engine, which has been nominated to the Defender Award.
More than 50 companies from 27 countries around the world presented their offers at the fair in Kielce. The International Defence Industry Exhibition is one of the most important events in the military sector.