On May, 7th was held a jubilee Gala on the occasion of the 15th anniversary of the Engineering Design Center, which was founded on the premises of the Institute of Aviation. In the meeting with the EDC employees took part a special guest – Jeff Immelt, Chairman of the Board and GE Chief Executive Officer. The Gala was hosted by prof. Witold Wiśniowski – Director of the Institute of Aviation and Magdalena Nizik – Director of General Electric Company Polska.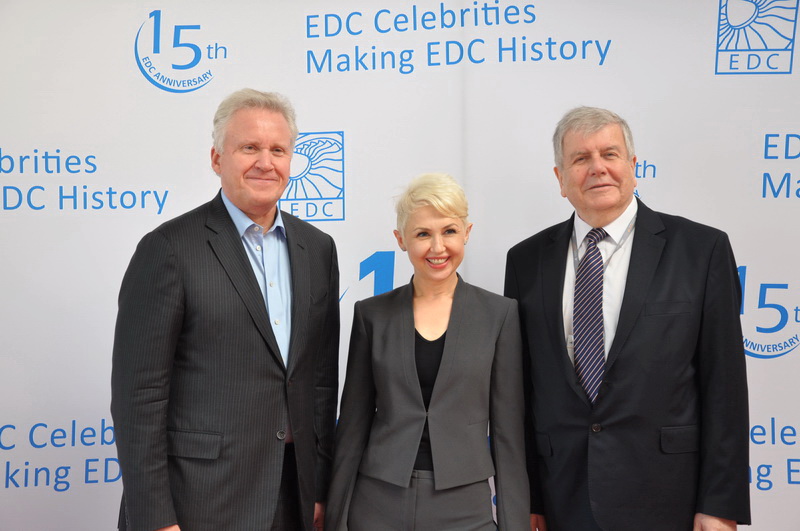 The anniversary meeting was inaugurated with the speech of Jeff Immelt, who stressed the importance of the Engineering Design Center foundation in the East-Central Europe. EDC engineers who were present at the meeting raised numerous questions concerning future development plans of GE businesses in Poland and business forecasts for the global market.
Later in the meeting held a cross-business prize-giving and a panel discussion with EDC employees.
The artistic performance was delivered by Kabaret Moralnego Niepokoju. The Gala ended with an anniversary treat.