At the beginning of 2016, in the Structural Test Laboratory, the static tests of the structure of H3 Easy Flyer Sport ultralight helicopter were performed for Belgian manufacturer DYNALI Helicopter Company.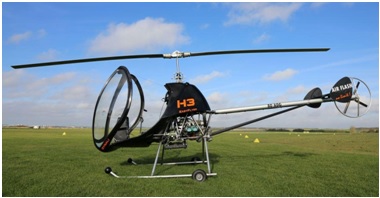 Tests were conducted according to the EASA CS-VLR / BCAR-VLH / FAR27 certification specifications to demonstrate the compliance of the Dynali H3Easy Flyer Sport to strength requirements.
The proof of compliance was shown during tests of main structure elements like:
Main rotor blades and hub
Chassis structure
Horizontal stabilizer and tail structure
Controls
Skids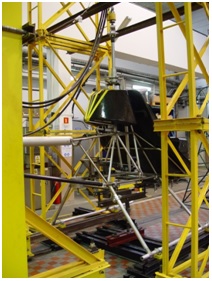 The test report will be presented by Dynali Helicopter Coto to Spanish and German CAAs as a part of certification process.