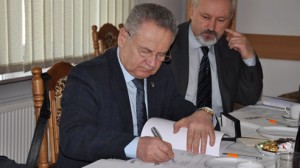 On 5th of March 2012 at the Institiute of Aviation was signed a Collaboration Agreement between the National Aviation University of Ukraine and the Institite of Aviation.
Agreement concerns a declaration of joint activities aiming at development and deepening of cooperation to solve the tasks of scientific and technical progress, scientific and research projects at the University and the Institute of Aviation.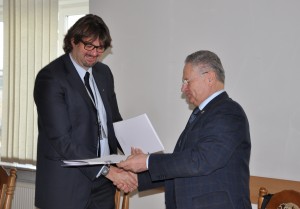 Under this Agreement the institutions expect to conduct of joint ventures, including, i.e.:
– organization of long-term projects;
– implementation of scientific research;
– students sharing.