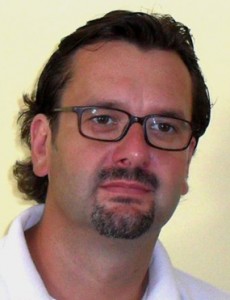 The Deputy Director of Aviation Institute for Commercialisation,  MSc. Eng. Marcin Gawroński were qualified in the second edition of the government's project "Top 500 Innovators" with a very high number of points.  In October, along with 36 other participants Mr. Gawroński will travel to the two-month internship in one of the most important scientific centers in the world. Through lectures led by prominent practitioners, creative workshops and visits in the most innovative companies of the program participants will learn how to commercialize results of researches successfully.
Main topics of this course is the management of research and practical aspects of the commercialization of research results as well as cooperation of science with the economy.
In this edition of the 500 Top Innovators will participate 37 finalists representing 27 academic institutions from across the Polish, who were selected from 128 candidates.
"Top 500 Innovators" is the largest government program to promote innovation in science.
Congratulations!