ILX 27 – UNMANNED HELICOPTER – ROBOT FOR THE SPECIAL MISSIONS
Development project carried out by the Project Leaders Team in a consortium:
Institute of Aviation,
Air Force Institute of Technology,
Military Aviation Works No. 1 J.S.C. in Łódź.
The purpose of UAV helicopter is the support for the army, navy and board guards special missions carried out in the difficult terrain such as mountains and urban areas or at risk ofenemy fire. UAV helicopter represents the safe alternative to the manned air support (i.e. aircraft, helicopters) and unmanned aerial vehicles. Usage of UAV helicopter depends on the type of installed devices and special equipment such as any kind of sensors with a maximum payload.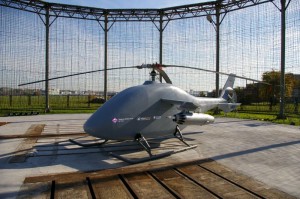 Performance of ILX-27:
Max takeoff weight – 1100 [kg]
Payload – 300 [kg]
Max speed – 215 [km/h]
Maximal rate of climb – 10 [m/s]
Ceiling – 4 [km]
Range – 441 [km]
Lycoming IO-540 Engine – 260 [HP]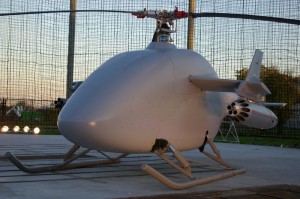 UAV helicopter in military applications:
Exploration from the air
Supply transportation
Carrier of precision weapons
Evacuation of soldiers from the risk area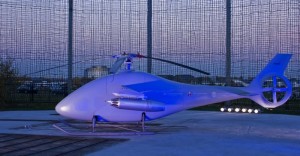 UAV helicopter in civil applications:
Operations in the area of natural and environmental disasters
Monitoring of land engineering facilities, bridges, railway junctions and communications, agriculture and railways and woodlands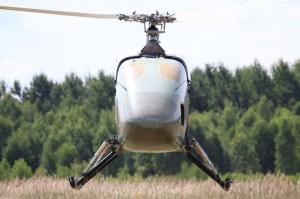 Variants of ILX-27:
Special (exploration)
Fighting point objects
Naval