On July 18, 2018, the Main Council of Research Institutes in cooperation with the Ministry of National Defense organized a conference: "Civil research institutes for national defense". The Institute of Aviation was represented by the director of the Center of Space Technologies, Leszek Loroch, PhD Eng.
The aim of the conference was to present solutions developed by civilian research institutes for national defense. Representatives of twenty civil institutes, based on their previous achievements and experience, presented their research and implementation capabilities as well as finished projects.
Presentations of individual institutes covered the issues of computer science, biotechnology or materials science.
The conference was attended by representatives of the Institute of Aviation, Institute of Precision Mechanics, Institute of Drives and Electrical Machines KOMEL, Institute of Applied Optics, Institute of Innovative Technologies EMAG, Institute of Heavy Organic Synthesis "Blachownia", Institute of Geodesy and Cartography, Institute of Electron Technology and Institute of Advanced Manufacturing Technologies.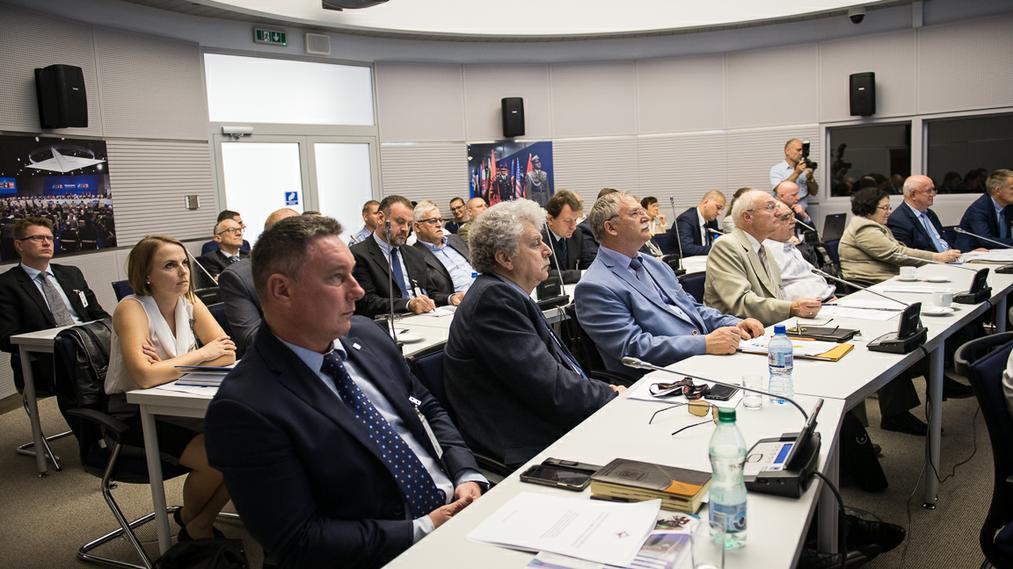 Information source: Ministry of National Defense
Photo credit: Ministry of National Defense