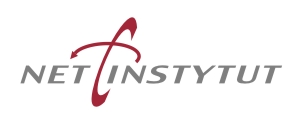 10 – 11 January 2013 in the Institute of Aviation in Warsaw will be held the 6 Conference "Fatigue of Aircraft Structures".
Papers related to the technical areas listed below are especially welcome for presentations, however papers in all areas of fatigue of aircraft structures may be submitted for consideration.
Covered topics:
– full-scale fatigue testing of aircraft and aircraft structural components,
– fatigue of materials and structures,
– advanced materials and innovative structural concepts,
– damage tolerant design of aircraft structure,
– life extension and management of ageing fleets,
– structural health monitoring and loads,
– fatigue crack growth and life prediction methods,
– NDT inspections,
– airworthiness considerations.
A full length paper proceedings will be published and distributed after the conference.
More information about the conference you find here